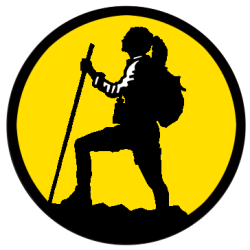 History
Workers' comp is state-mandated and provides coverage to employees and their families. Workers' compensation insurance is the oldest social insurance program in the United States. Working conditions around the turn of the century were not always the best, often creating dangerous and unhealthy scenarios which led to the creation of workers' compensation insurance. Most states adopted workers' comp in the early 20th century.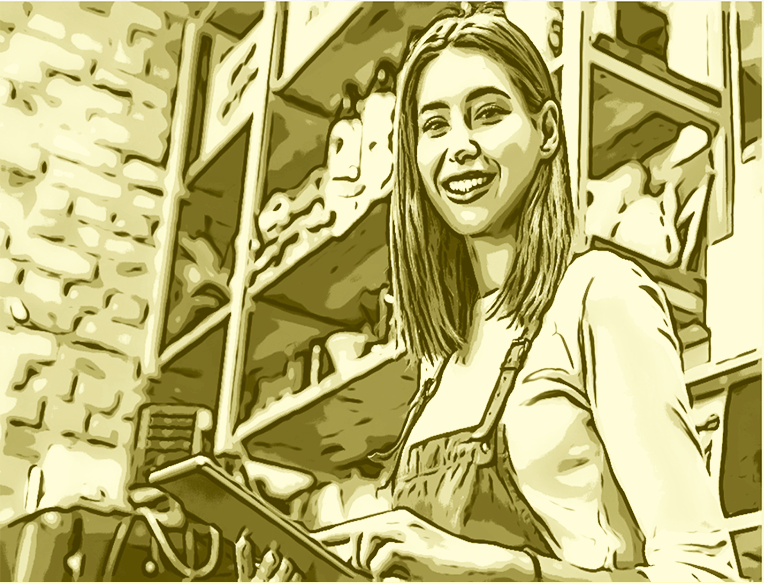 Taking Control
As workers' comp has evolved year after year, it has become more convoluted, incorporating classification codes, experience modifications, etc. Luckily, CompSure is here to make sense of it for you. CompSure's online tools are proven to be effective time and time again, contact us to learn how we support your business and its renewal process. 
Ready to work with CompSure and take control of your next renewal?  Connect with us.