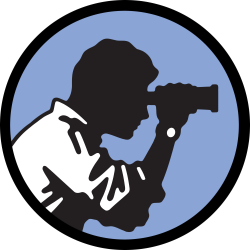 Who is CompSure?
CompSure Insurance Solutions is not an insurance broker or agent. We do not represent any insurance company, captive or self-insured program and there is no cost to utilize our process and online tools.
CompSure Insurance Solutions is a premium commercial insurance support service that specializes in workers' compensation. We are comprised of  industry experts with more than 22 years of workers compensation experience. CompSure helps businesses with their workers' comp renewal to maximize profit and efficiency, putting money back in their pockets. Similarly, CompSure brings the business and the producer together to increase their respective opportunities.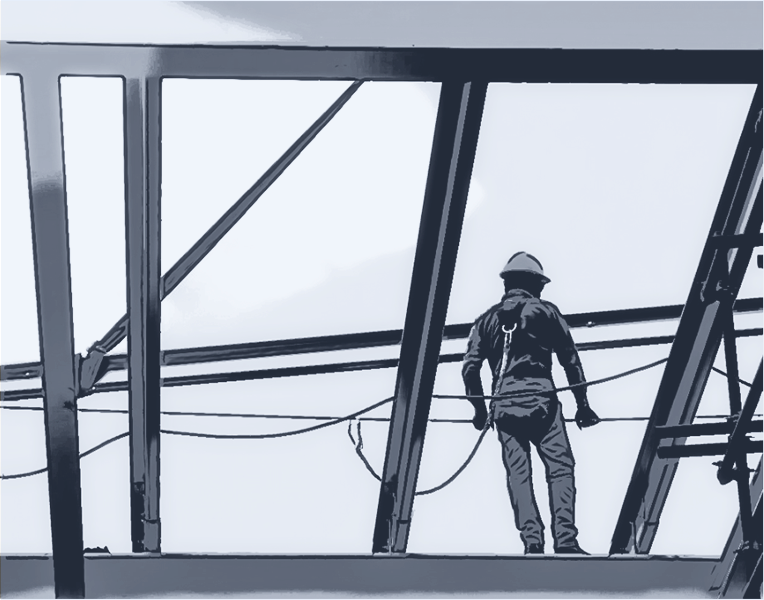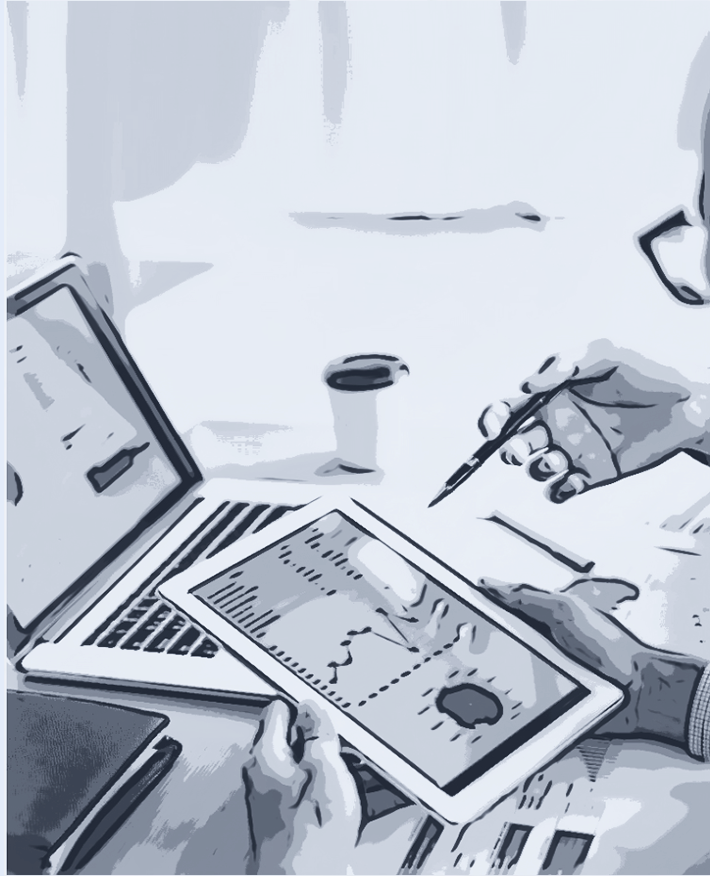 CompSure Evolution
Since 2017, CompSure Insurance Solutions has been improving the way businesses buy their workers' compensation, making the renewal process simply better. Since the beginning, CompSure has identified too many instances in which businesses were receiving last minute quotes with too few options.
Our online dashboard is constantly evolving to support the business at each renewal. CompSure Insurance Solutions set its sights to compile the most robust collection of online tools available for business owners to leverage for the best results and most quotes possible. With the benchmark tool, businesses have something to compare their quotes to, increasing the effectiveness of negotiations. With CompSure's timeline, businesses can assess where they are at in the renewal process and acquire their quotes far in advance, leaving room to make an educated decision.
How We Do It
It's a fact of life owning a business that you'll have to buy workers' comp, you can't get around it, so you should be good at buying it. Workers' comp has become more convoluted, luckily, you'll have CompSure to help you make sense of it.
CompSure helps educate you on the renewal process while also helping you navigate the timeline effectively. And at the end of it all, CompSure has a proprietary benchmark report that supports your business to negotiate effectively.
Reach out to us now to get started.