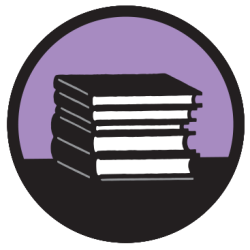 What goes into workers compensation insurance premiums? Do you know what impacts the premiums? What services can be provided and by who? Or even how industry, region, and even your employees' footwear can affect your rates?
These are granular details that make an impact on one of your biggest expenses as an employer. A decision of that magnitude should be informed, but we understand this is not your core competency; It's ours. Utilizing our proprietary process and tailoring it to your needs you have the ability to be educated on what's going and what is impacting your rates.
CompSure likes to break out its services into three categories tailored to your needs as a business: Full Service, Self Service, and Hybrid Service. The Full Service means CompSure takes the wheel while you give the directions, we do all of the heavy lifting in support of your business and only contact you when it is necessary, you still have full control of what to do next here. The Self Service means you and your staff take on all steps and manage the process yourself utilizing our tools and guidance, we still have some work to do on our end but you'll be managing the process. The Hybrid Service is the best of both worlds, you manage the data, we manage the process, we work together throughout!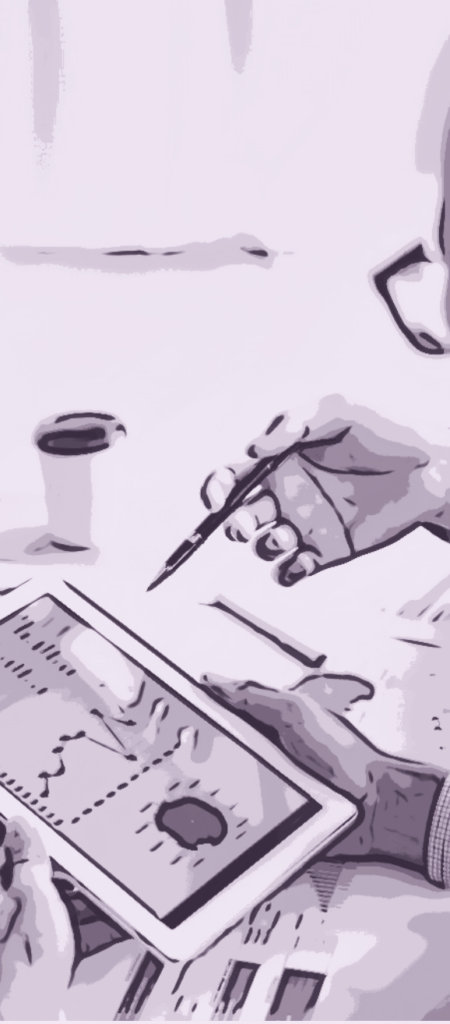 Take Control, Stay Informed
Our proprietary process gives you a central point of control to obtain as many proposals as possible that are electronically prequalified using our exclusive proposal management and scoring system. With our process you'll understand what's going on and when, with constant updates as well as what information they are capturing to provide your quotes.
This knowledge gives you the power to make informed decisions on your timeline. You can better balance what you need to determine the best broker for you, your existing broker or a different one, and get consistently better rates and services year in and year out. You're in control.
With CompSure, the insurance language and industry become easier to interpret and therefore easier to navigate.
WHAT OUR CLIENTS ARE SAYING
"Working with CompSure was a pleasure. The process was logical, orderly and very effective. In the end, we stayed with our current carrier and broker and saved significantly over the original renewal quotation. I highly recommend working with CompSure."
"I now know more than I ever thought I would about the insurance bidding process. CompSure made sense of the very complicated workers comp insurance industry. At no cost to us, they collected and presented the most competitive market proposals and we ended up with the most proactive insurance broker I have ever worked with, very refreshing. It was the easiest and most confident workers comp decision we have made in 31 years. "
"My experience with CompSure was great! The whole process was so simple and I was constantly being kept informed of the progress. The best part is, at zero cost to us, we saw a significant savings in our workers comp insurance premiums even with a significant increase in our mod. I would recommend CompSure to any of my colleagues."
"I was facing a large increase in my workman's comp rate due to a large increase in my experience mod. ! Eddie at CompSure helped me find a great rate with a great broker. I saved thousands of dollars. I would recommend CompSure to everyone who wants to save money."
"I rely heavily on budgets to guide my business. Prior to using CompSure, I never had a good idea of what my workers compensation renewal pricing would be until literally days before expiration. It appears the brokers hold their numbers tight until very last minute. Now that I use CompSure, I receive a worst-case scenario premium forecast months before my renewal, and those forecasts help us save considerable premium dollars each year."
"I have been in business for more than 30 years and oversee the purchasing of the workers' compensation for all my companies. Prior to using CompSure, I found the same narrative over and over at each renewal. The broker would present little to no options, last minute, and would always try and justify rate increases. With CompSure things are different. Now, multiple brokers compete to present much better pricing and services. We now have more options to choose from with more lead time and the pricing is reducing at each renewal. I have saved more than $600,000 in workers' comp premiums by using the CompSure process. I would recommend them to any business!"