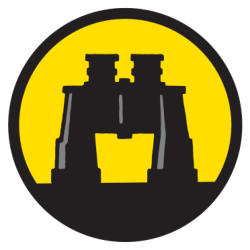 Navigating the workers' comp landscape is difficult, especially if you don't know what's involved or what are the next steps. The CompSure Process keeps things simple for you, and guides you on your journey to your next renewal.
We see businesses struggling to make the right decision because they don't have ample time to take the correct course of action, and instead the process is turned into a reaction with no other options, so it seems. CompSure is a game changer; we make sure you have the time to explore and make the right decision. This is achieved by starting our process months in advance, not a few days, and utilizing our proprietary Timeline.
Utilizing CompSure's Timeline you'll be able to know what's happened, what's coming, and what's due. Our proprietary Timeline is divided into 12 easy steps for you, laid out in an easy to read, legible fashion so you won't get lost. With this timeline you'll be able to understand and anticipate what's next, in what format, and how to respond.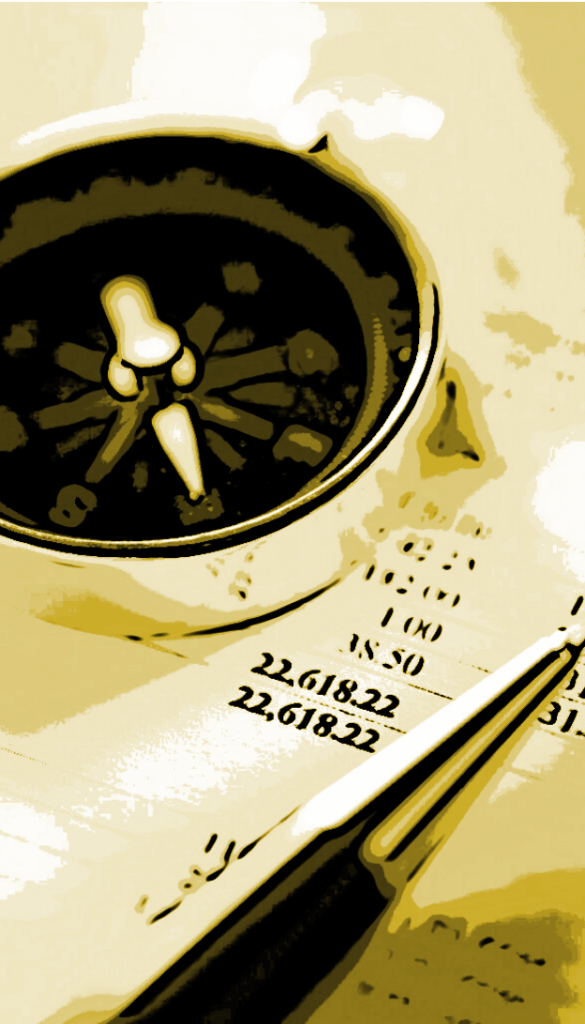 Foresee What's Coming
With our Benchmark report, we utilize a collection of data from your business and the industry. This gives you insight as to where your premium should be going. You will not be buried in spam. All of your data is confidential and will never be sent out without your consent, even during our bidding process.
This proprietary Benchmark report allows you to predict and budget for what's ahead. Knowing where your premium should be in the upcoming renewal helps you make the best decision for your business and its needs. And with our process starting months in advance, this turns the tables from reactionary to "actionary"!
Want to see what your next renewal will look like? Contact us
WHAT OUR CLIENTS ARE SAYING
"Working with CompSure was a pleasure. The process was logical, orderly and very effective. In the end, we stayed with our current carrier and broker and saved significantly over the original renewal quotation. I highly recommend working with CompSure."
"I now know more than I ever thought I would about the insurance bidding process. CompSure made sense of the very complicated workers comp insurance industry. At no cost to us, they collected and presented the most competitive market proposals and we ended up with the most proactive insurance broker I have ever worked with, very refreshing. It was the easiest and most confident workers comp decision we have made in 31 years. "
"My experience with CompSure was great! The whole process was so simple and I was constantly being kept informed of the progress. The best part is, at zero cost to us, we saw a significant savings in our workers comp insurance premiums even with a significant increase in our mod. I would recommend CompSure to any of my colleagues."
"I was facing a large increase in my workman's comp rate due to a large increase in my experience mod. ! Eddie at CompSure helped me find a great rate with a great broker. I saved thousands of dollars. I would recommend CompSure to everyone who wants to save money."
"I rely heavily on budgets to guide my business. Prior to using CompSure, I never had a good idea of what my workers compensation renewal pricing would be until literally days before expiration. It appears the brokers hold their numbers tight until very last minute. Now that I use CompSure, I receive a worst-case scenario premium forecast months before my renewal, and those forecasts help us save considerable premium dollars each year."
"I have been in business for more than 30 years and oversee the purchasing of the workers' compensation for all my companies. Prior to using CompSure, I found the same narrative over and over at each renewal. The broker would present little to no options, last minute, and would always try and justify rate increases. With CompSure things are different. Now, multiple brokers compete to present much better pricing and services. We now have more options to choose from with more lead time and the pricing is reducing at each renewal. I have saved more than $600,000 in workers' comp premiums by using the CompSure process. I would recommend them to any business!"